Business Texting and Covid-19
COVID-19 has presented new challenges for businesses everywhere. MessageLeap is here to help with strategies for utilizing business texting to overcome the hurtles COVID-19 has placed in your way.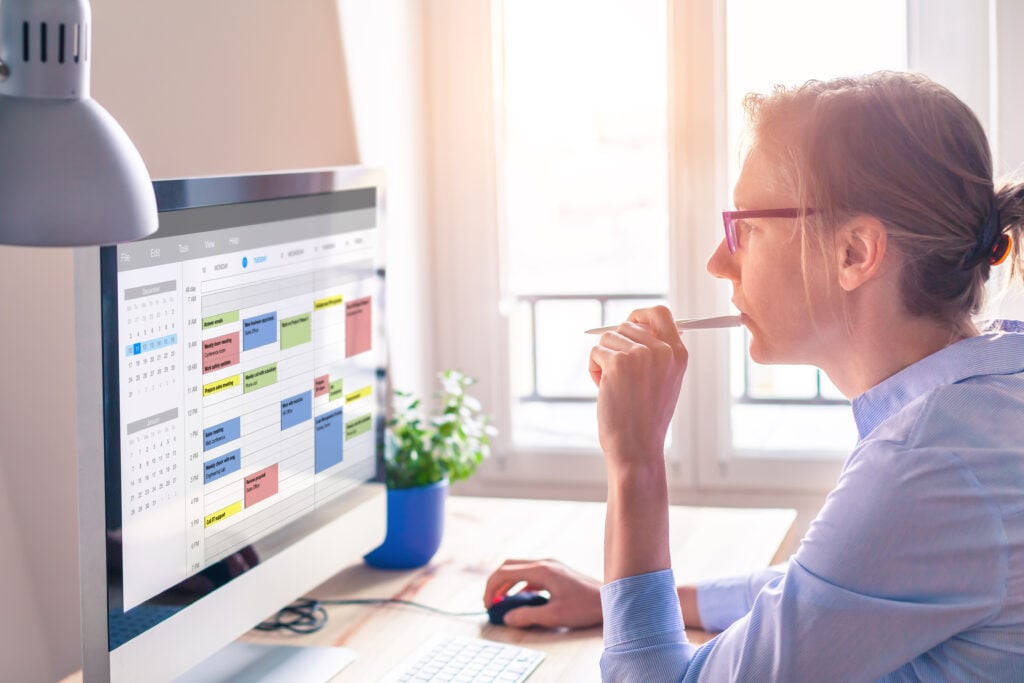 Appointment Rescheduling
As CDC and local regulations fluctuate due to the pandemic, many businesses find themselves in need of rescheduling appointments to limit the number of individuals on premises, to change the meeting venue, or to take the meeting virtual. Texting provides a quick and convenient way to update clients on the status of their appointment. Clients are also more likely to quickly receive and respond to a text message, rather than phone calls or emails, allowing for timely resolution of time-sensitive issues.
Working from Home
It is not only clients who are having to adjust to new ways of doing things. Many businesses have pivoted to remote work to keep their employees safe and comply with stay-at-home orders. Working from home means it is more important than ever to have all communications in a central, accessible location. MessageLeap allows employees to send texts directly from team email inboxes, and all replies are then received in that same inbox. This allows everyone working on a project or sale to stay up to date on all the communication, even from home.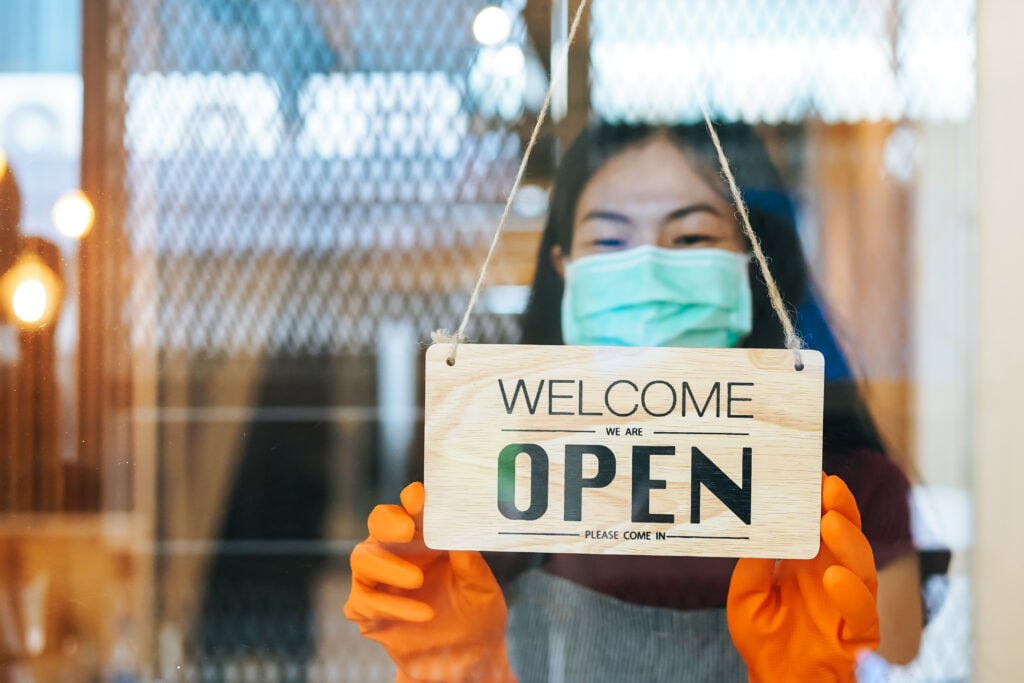 Keep Clients Up to Date on Protocols
As the CDC issues new information and recommendations on how businesses can keep their employees and clients safe from COVID-19, business texting is a great way to notify clients of the measures your business is taking to keep them safe, as well as updates in safety protocol as changes are made. Texting is also a convenient way to remind clients, prior to their appointments, to wear a mask, limit the number of guests, and follow relevant safety procedures upon entering the building. If the meeting may be done virtually, texting is a convenient way to provide access links to the appropriate virtual meeting platform.
Curbside Service and Socially-Distant Communication
Many retailers and restaurants are expanding their curbside service options in light of COVID-19 and social-distancing guidelines. Texting allows for businesses to contact clients promptly once their order is ready, and two-way text communication, such as that offered by MessageLeap, allows the consumer to respond and notify the business once they have arrived. Texting is also an invaluable tool for veterinarian and doctor's offices looking to limit the number of people waiting in the office lobby. With MessageLeap, patients can text the office's main business number, when they have arrived for their appointment, and office staff can easily notify them, when it is their turn to enter.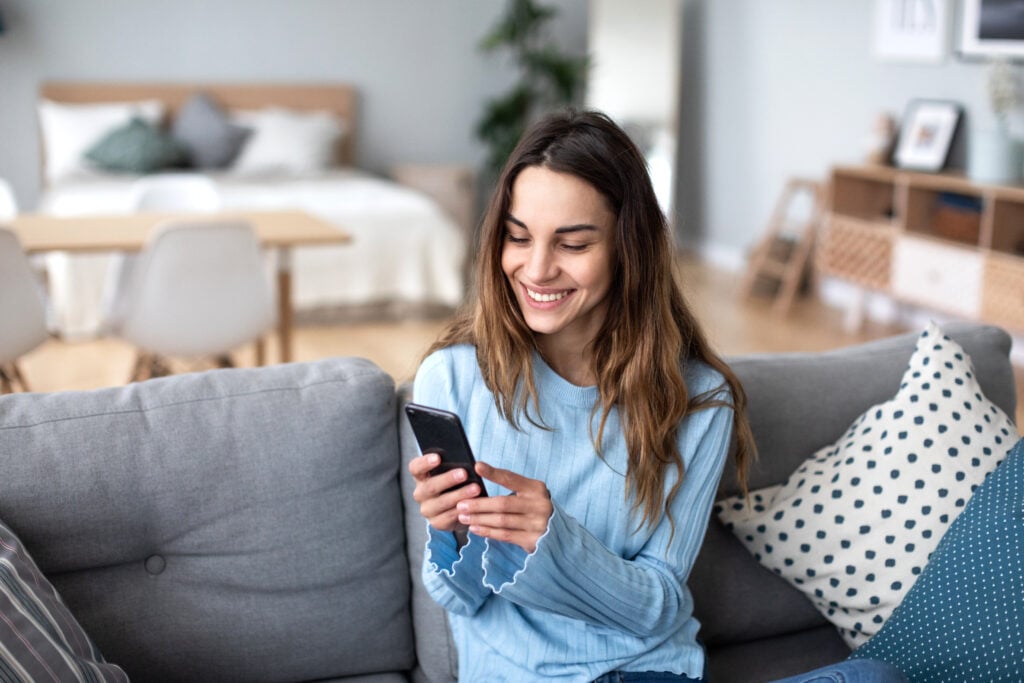 Marketing and Promotional Texts
As clients are staying home more, it can become difficult to keep clients engaged and apprised of new products, deals, and services. Texting provides a direct line from your marketing team to clients and customers. MMS messaging can be utilized to create engaging content that takes your consumers directly to your company's online store, product pages, or contact form.
Ready to enable text messaging for your business?