FLTA's 2020 Annual Convention – The Roaring 20's!
MessageLeap will be attending FLTA's Annual Convention November 9th – 11th. This will be a virtual event with the theme "The Roaring 20s, Live in the Present!"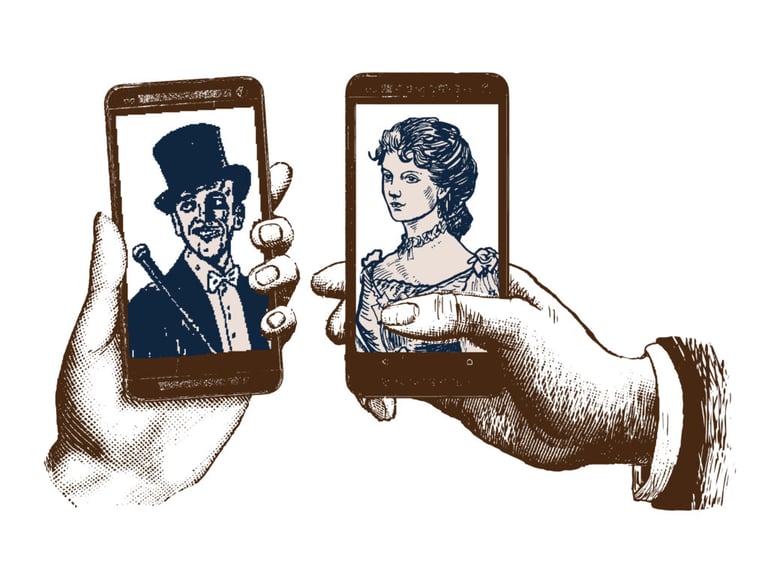 Communication Innovation Past and Present
The 1920s were the dawn of the Age of the Telephone. Invented in the late 1800s, telephones became a common household item in the '20s. Communication has seen many new innovations and inventions in the intervening century, and now we are seeing a decline in phone calls and increase in text-messaging. And MessageLeap is proud to be at the forefront of business texting innovation.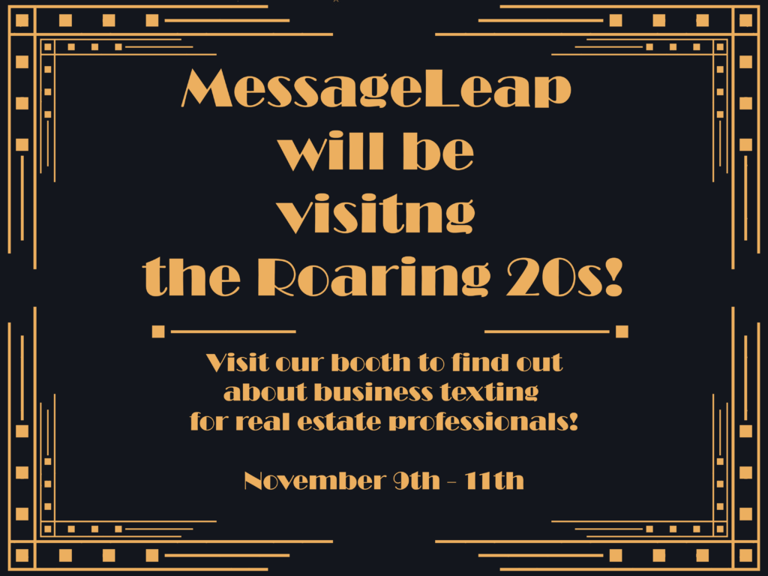 Business Texting for Real Estate Professionals
The telephone revolutionized business communication in the '20s, and now business texting is revolutionizing business communication once again. For land title professionals in particular, business texting can allow you to avoid end-of-month scheduling headaches, automate important reminders for document signings and delivery, and allow you to contact buyers and sellers even when they are on the move or out of town.
MessageLeap allows for seamless integration of business texting into the communication services you already use. Texts sent to your business landline are received and replied to right from your business email – no new apps needed! Visit our booth at the convention to find out more!
Can't wait to see a demo?