MessageLeap is Officially on The Fund's Marketplace
LAKELAND, Florida, Nov. 10, 2021 – MessageLeap, the true two-way text messaging service for businesses is officially on The Fund's Vendor Marketplace. This online directory makes it easy and convenient to connect with a small group of trusted vendors who pride themselves on offering expertise and outstanding customer service.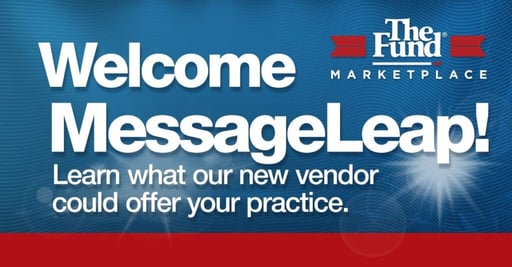 Attorneys' Title Fund Services, LLC (The Fund), is a joint venture between Attorneys'' Title Insurance Fund, Inc. and Old Republic National Title Insurance Company which provides technology, education, marketing support and underwriting to Florida real estate attorneys. Their mission is to "promote and facilitate the real estate practices of Fund Members in their protection of the public."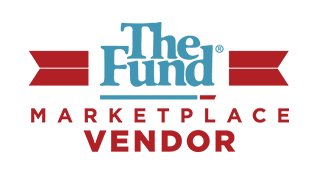 MessageLeap is committed to helping businesses grow by empowering them to communicate the way their customers and clients prefer. Busy consumers make and answer fewer calls every year, and new and existing clients are more likely to read and respond to a professional text than an email. Text messaging is the key to connecting businesses to their customers.
If you are a member of The Fund's network and would like to learn more about MessageLeap and the exclusive benefits we offer, please check out our listing.
To request a demo of MessageLeap in action, Call or Text: 863.286.0100
Alternatively visit: http://messageleap.com or email: sales@messageleap.com, to request more information or a demonstration.
Real Data Consulting, LLC is the developer and operator of MessageLeap. The company is a member of the Microsoft Partner Network, Apple Developer Network, American Land Title Association, and Florida Land Title Association.
https://www.linkedin.com/showcase/messageleap/