5 Types of Text Messages to Send to Your Clients This Holiday Season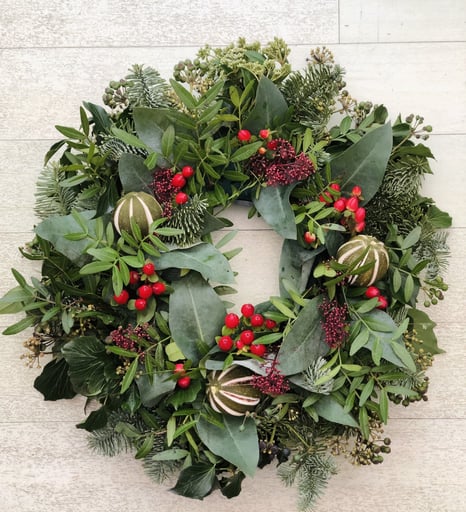 It's the holiday season, and 'tis the time to shift your SMS campaign into the celebratory gear. Switching your text messaging strategy to reflect the excitement of this time of year can improve customer engagement and boost your revenue. Here are some ideas for holiday messages to get you started:
Promotions
Use text messaging to announce and remind your customers of promotions you are running. Remember, those can change daily, keeping your patrons in suspense of what new goodies and deals they might be able to seize.
Events
This is the perfect time to remind your customers of how much you appreciate their business. Use text messaging to announce holiday parties or client appreciation events. Don't forget to provide a registration link.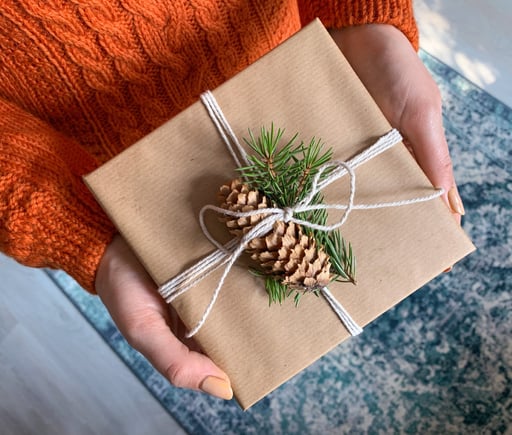 Gift Ideas
Text messaging is the perfect vessel to help your customers with their holiday shopping conundrums. You can send out lists, gifting ideas, and coupons. Make finding that perfect present a breeze, and your patrons will pay you back with their loyalty.
Special Holiday Operating Hours
If your business hours change during the holidays, make sure to let your clients know ahead of time, so they can plan accordingly. You can use this as an opportunity to schedule "private" events, particularly for those patrons who are still not feeling comfortable in crowded venues.
Holiday Greeting
Lastly, do not forget to send your clients holiday greetings. This might seem like a no brainer, but it can slip your mind during the busyness of the season. Your customers will appreciate your thoughtfulness.
Showing your customers the appreciation you have for them is extremely important, particularly at this time of the year. A simple text message can enhance their experience and remind them why they decided to invest in your product or service in the first place.