Zipwhip End of Service: Replace it with MessageLeap
If you are a business owner, you know that convenient and seamless communication is the most important aspect of attaining and retaining your clientele. Your communication options should be multifaceted and offer various channels to get in touch with you. And if you have been paying attention for the last couple of years, then you know that business text messaging is one of the most vital components of omnichannel communication.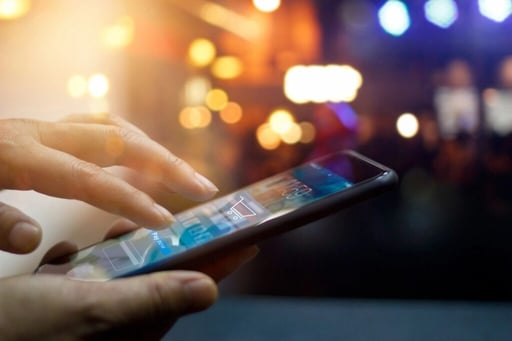 Within professional SMS, Zipwhip has been a trailblazer. They spearheaded toll-free messaging in the U.S., and their clientele grew exponentially. However, after its acquisition by Twilio, Zipwhip will terminate their text messaging service as of December 1, 2022. This move is leaving many of their fans floundering in search of a new provider.
If you are one of those companies, worry no more. MessageLeap is a versatile solution for business text messaging, especially if you are a ResWare user.
Listen, we get it: there are many companies offering business text messaging services. Zipwhip even listed three of their preferred partners. However, none of those vendors are capable of integrating with Resware, and if you are in the title industry, there is a big chance that either yourself or your partners are using Resware. Messageleap will make the process of texting from ResWare seamless and easy.
At Messageleap, we understand that nothing in life is one-size-fits all. Unlike Zipwhip, we have the ability to customize our test messaging service to your needs and your emailing software. Regardless of the industry you are in, if your software has emailing capabilities, we will be able to integrate it with MessageLeap.
So, if you are on the market for a new text messaging service for your business, click the button below and schedule a free demo with us. We will be happy to show you how MessageLeap can make your client communication a breeze and improve their overall experience.