MessageLeap – Communication Innovation
Here at MessageLeap we are always looking for new ways to improve business texting and facilitate quick and easy company/client communication. And since our tech demo at NS3 on 9/1, we have rolled out a new version of MessageLeap!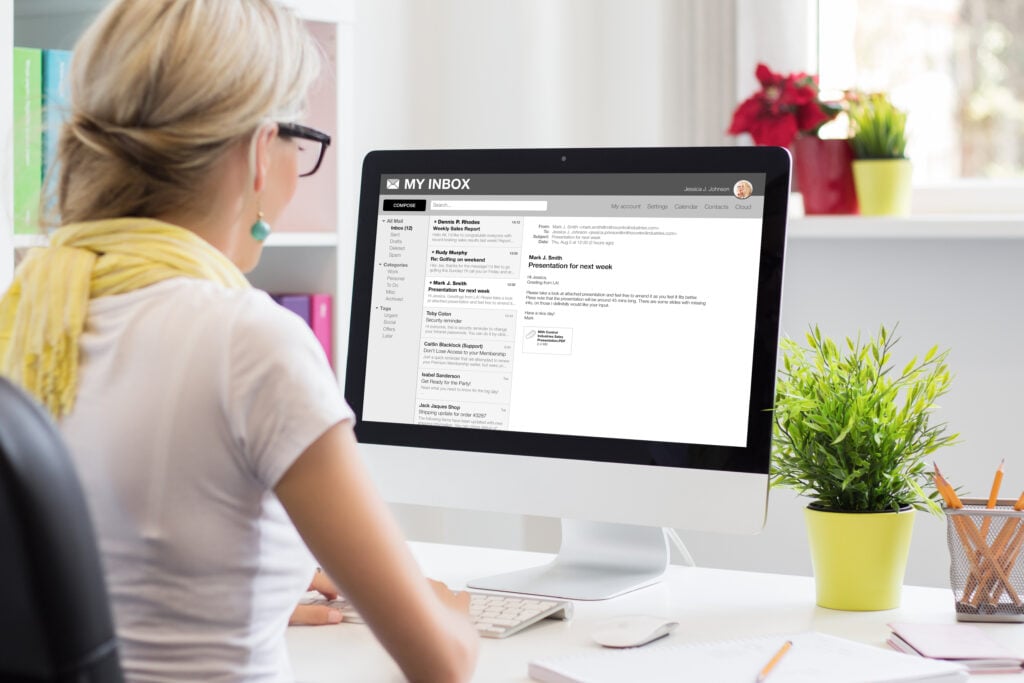 Conversation Threading
The latest version of Messageleap includes email conversation threading! Just like email-to-email conversation, text replies received from clients will be presented along with prior messages, so you can easily recognize the sender and reference prior communications for context and clarity. MessageLeap allows you to have a true two-way, email-to-text and text-to-email conversation with your clients.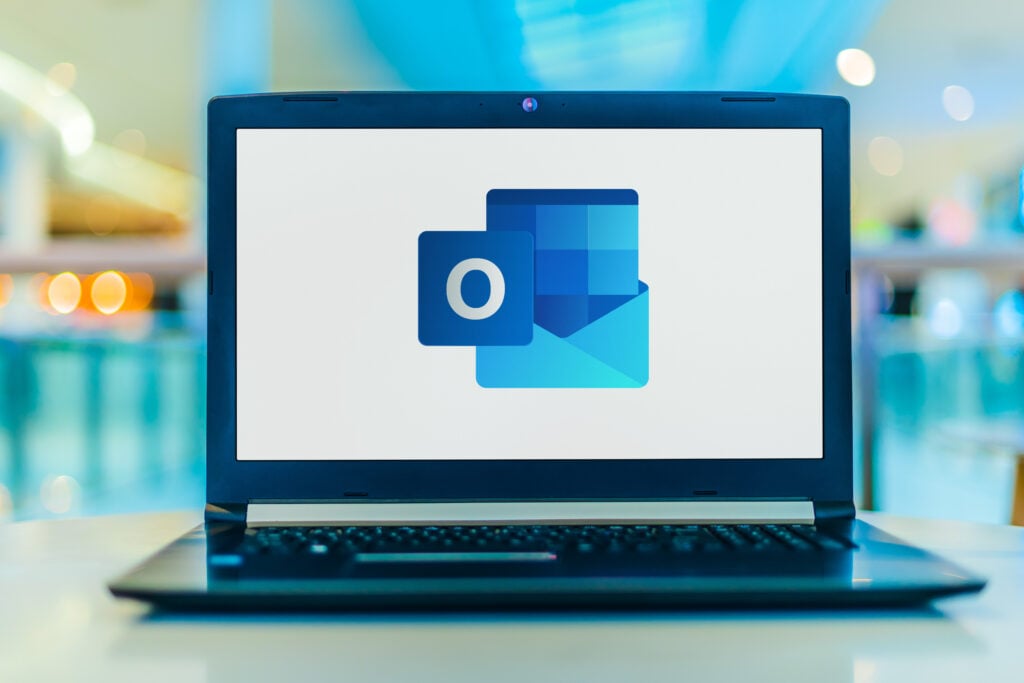 Coming Soon
MessageLeap will soon be coming to an inbox near you as an Outlook add-in! Our add-in, which will be available in Microsoft AppSource, will make sending text messages from your email inbox easier than ever. Watch this space for more information, coming soon!
Schedule a Demo Today
Want to see the new version of MessageLeap? Click the button below to schedule a demo today!