MessageLeap and the Title Industry
To successfully close a sale, title agents must coordinate with buyers, real estate agents, lenders, government agencies, and more to get the deal completed before the end of the month. All parties want the deal to close on time, but sometimes it is easier said than done. Swift, clear communication is key to get all the pieces into place, and MessageLeap is here to help.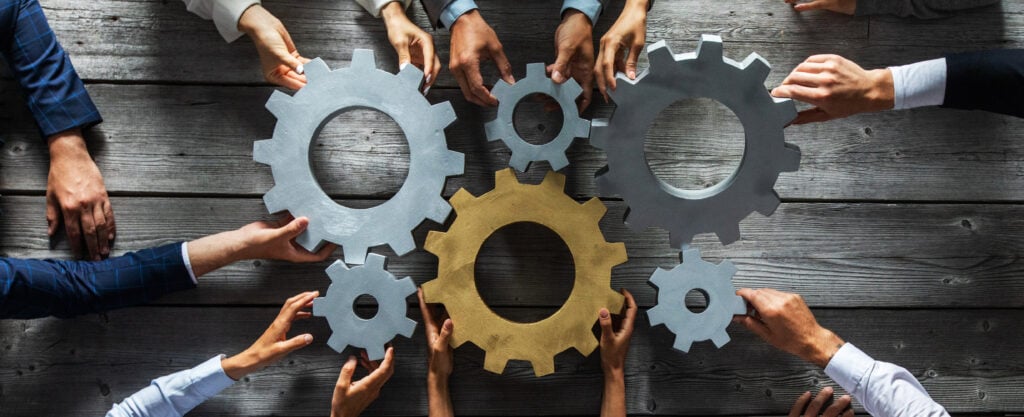 Texting and the Title Industry
Fewer and fewer Americans are answering their phone calls and emails promptly, if at all, due to the increasing frequency of spam calls and junk mail. This can throw a wrench into the gears, when agents are forced to play phone tag with real estate agents to coordinate the inspection the township requires prior to transfer, or when repeat emails to the buyer to schedule the deed signing go unanswered. These sorts of communication failures can cause costly delays and even cancellation of the contract.
Texting is increasingly the preferred method of communication for many, particularly among the younger generations who are now getting ready to buy their first homes. Text messages are direct line of communication to their recipient (no more phone tag), and texts are checked more frequently and read more quickly than emails.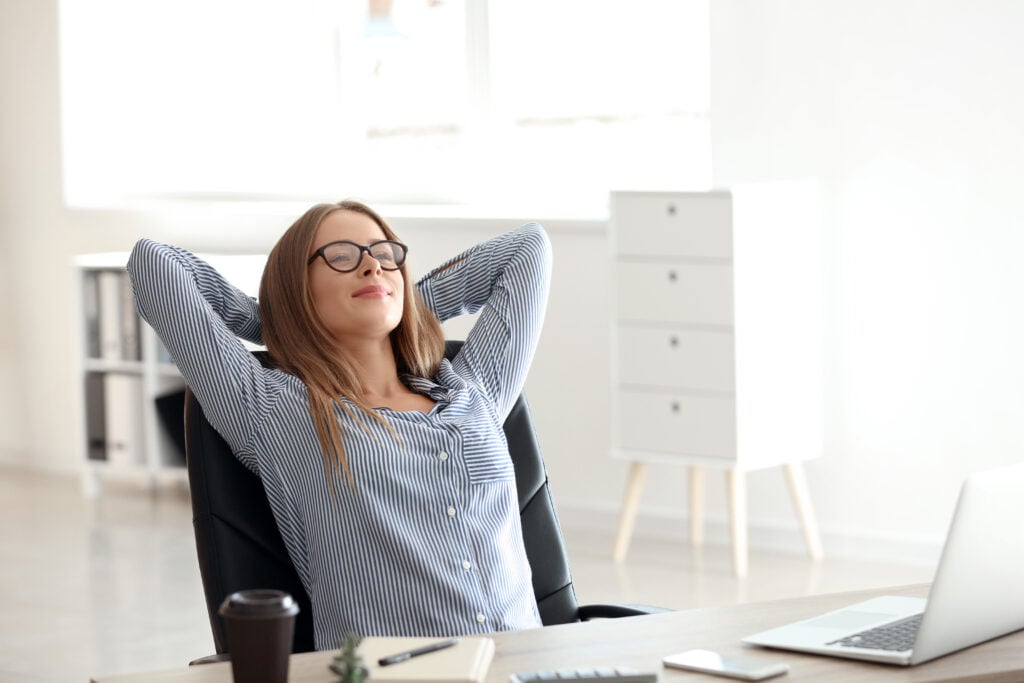 MessageLeap
MessageLeap's unique solution allows title companies to send and receive text messages securely and seamlessly, directly to and from their existing business emails. There is no need to download and train employees on any additional apps or to add any additional context-switching into employees' busy days. Clients receive the text as coming from the company's business number, further increasing the likelihood of a quick response. With MessageLeap, last-minute scheduling changes, document signing reminders, and status updates go from a bane to a breeze.
Ready to turn end-of-month from crunch time to party time?